E Rickshaw Manufacturer in Gaya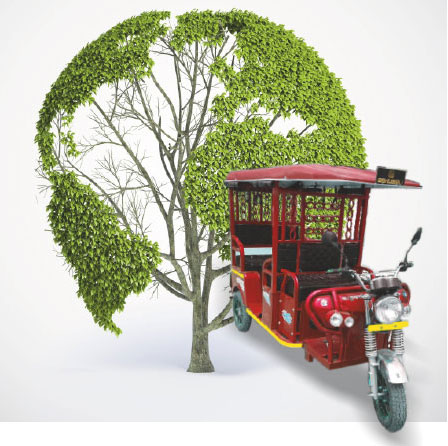 We create Self employment opportunities Through Sustainable business Model all Prepared For future Disruptions & Supported by World class Systems For High Profits & Turning India Pollution Free Through Green transport & Energy.
Get a E Rickshaw Dealership in Gaya
If you are thinking of getting E Rickshaw Dealership in Gaya for starting a prosperous business, Bahubali Battery Rickshaw is a must-visit destination for you. It offers a great collection of all varieties of high performance Battery Rickshaws to choose and buy from.
Get in touch with us if you want to become a part of our trusted network of dealers. Fill the form below and we will follow up with you soon.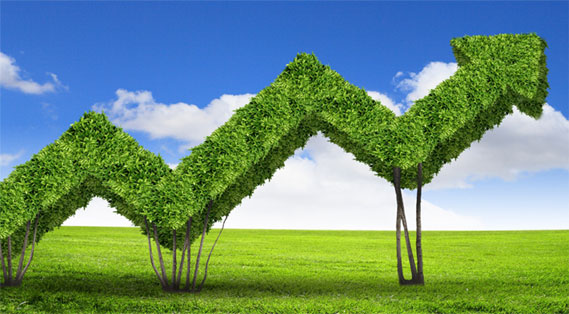 We have started our journey of e Rickshaw in 2013. We were directly associated with the induction of e Rickshaw in Motor Vehicle Act. As a team we have worked with Govt of India to bring E- Rickshaw to the common people of India in easy and more efficient way. We have evolved with the time and in year 2014 Govt of India authorised us to create a new model and get it approved from testing agency. Hon'able Road Transport Minister Sh. Nitin Gadkari inaugurated our program and welcomed first authorised and approved E- rickshaw under Motor Vehicle Act.

We are few of the first ones of getting type approvals From ICAT and got approval in 20 States that time. we Have started distribution of E Rickshaws and started to give 10 Days training to E Rickshaw driver and issuing them training certificates. We have given E Rickshaw training to more then 30,000 people, India's first 50 numbers of E Rickshaw were registered in Delhi through us Only vast experience in E- rickshaw industry from manufacturing, assembling, distribution , trading &, retailing & Servicing.

Idea of Bahubali came from the Issues, which E Rickshaw industry is facing and to fill the gap which most manufacturer are not able to fulfill.
Advantages


Quality and quantity delivered on time – every time
System & Process Driven Company
High Profits - High Return on investments.
Highest Warranty
Highest Number of finance Tieups for E Rickshaw financing.
As name reflects bahubali is here to fulfil the Dreams of 40 Lakh People by 2025 -

We give you Assurance of Life time superb experience while Dealing With us